1
« on: December 01, 2019, 03:35:11 PM »
Having gotten to doing stuff in this game, might as well make one of these.
So here's my first RR2 bot, Sentinal. Been long since I've build anything in any game.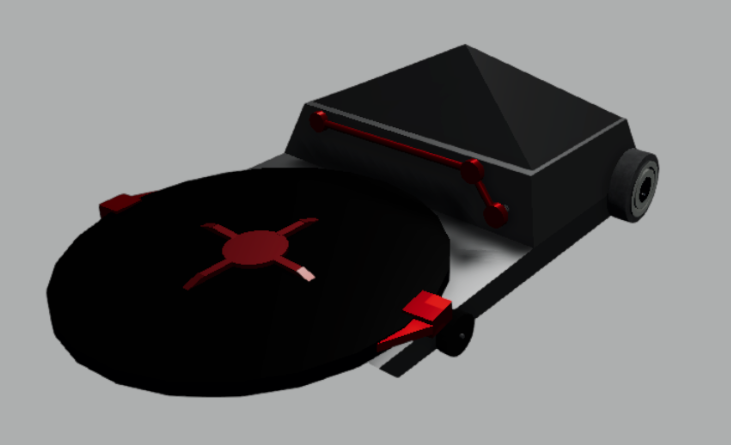 Been having just 1 issue now with him. When driving, with or without weapon, it seems to hop up with the front from time to time. Anyone got any ideas on what causes such behavior?